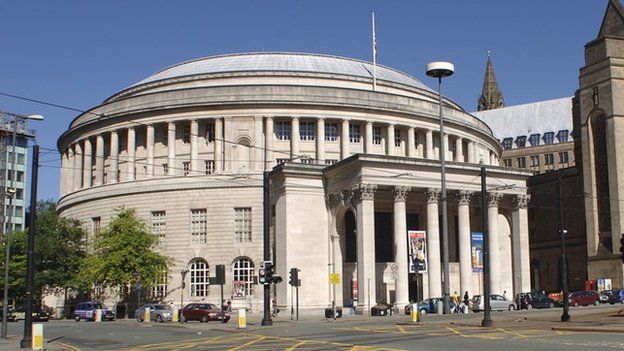 This week has been crazy and amazing!
We exchanged with the other sisters here in YSA
on Tuesday
, and it was
a blast. I am so blessed to get to serve with such crazy good sisters.
They help me improve every day! Blessings. But yeah, we had fun doing
a street display outside the central library just up the street. I
literally still can't even believe that I serve here, I'm seriously
just like... what?!
But we had a mission tour, basically a big fireside with elder and
sister leimer from the 70. It was such a powerful meeting. The best
part was when sister leimer told us all to allow the Lord to take the
burdens that He is already carrying. Just let the atonement to lift
that load. But yes, I feel like I learned so much, and mostly from the
spirit, not even from the words actually spoken. Powerful!
And then MLC. Basically this week was a spiritual feast, packed with
it! I have never been in a meeting so full of the spirit. I could
literally feel it, it was tangible. So many brilliant ideas about
including the members in our work. Using our coordination meetings for
making goals amend plans, not reviewing the week. The Members are so
key, and i can see that you are already being such great member
missionaries! Help the ward to get on board, we'll work on it
together!! Haha
I have never been so tired in my life, but one of my fellow
missionaries said it just right, I will never be less tired, I will
just learn to live with it. Adjustments are brutal haha
Acer gets back in town this week, along with the rest of the
university students and heir moms!! It's going to get insane up in
here! Freshers week is what they call it, and wow, I am so excited!!
Oxford road will be packed, a full field, a whole ton of fish, and we
need to b that net, just catch them ALL!!! Woohoo!!!
I love falllllll!!!!!! And I love you all!!!
Love
Sister Carter
Ps. take tons of pictures of Ethan's games and of everything, I mean
everything!!!!!!! Xoxo
Pps......
Sorry I forgot to talk about this!
Saturday was elder fan and wings first baptism!! Her na,e is Muriel
and she is the sweetest Chinese girl! I love her so much. She bore the
strongest testimony after. She is going to be a leader here and in
China! <33